Merry Christmas!
Thanks for reading and being part of Arcade in 2015.
We specialise in waterbased inks, handprinted + real. We're also designers and love art from super street to corporate branding & love the execution AND we know you get that!
Have a great Christmas and a brilliant New Year.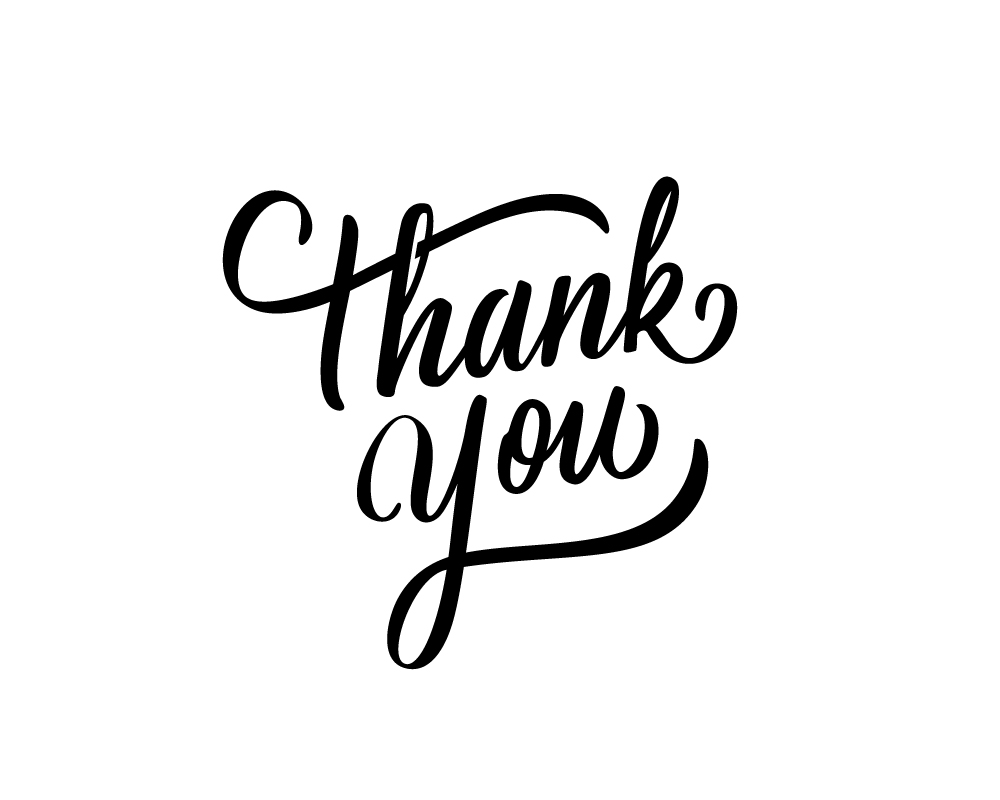 Oh Yeah … On Saturday we're having a market …
2016 will be a year of big pictures and building brands so we're selling loads of screen print equipment & fabrics. And just because it's Christmas, original T-shirts and posters. As per any Arcade & Hutchinson St or St Peters Event, it's an everyone welcome affair.
It's part of 'MADE IN ST PETERS' so there is also loads of great design and art going down at Tortuga Studios as well.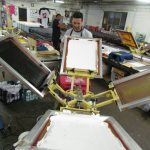 Pre-Loved Carousels
Single Head $250
(1 only)
4 Head $400 (2 only)
&
Pre-loved screens from $10
Even a yardage size screen if you like for $150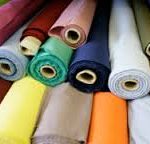 Fabrics
From $2 per metre
Start a project – Basically we need the room so this stuff is priced so you can create something chic.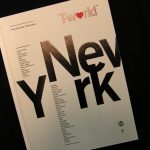 & Cool Stuff
T-World No7 –
$10
Posters 
$60 – $80
T-shirts
From $15