There is nothing more powerful in business as a team.
There is nothing more powerful in a team than a uniform.
CONSOLIDATE YOUR TEAM
Look better – feel stronger – trade better.
From cafes to building sites to retail brands … your uniforms, your brand – needs to represent quality and direction.
Order your team apparel now and we'll have you ready for the EOFY looking fresh with custom T-shirts / Hoodies / Aprons / Indoor and outdoor textile signage.

We've been printing and designing for years – we can use your designs / edit your designs or create your designs and print them on good hard wearing long lasting T-shirts and hoodies or polos or whatever …
We have a huge range of different stock you can print on from 4 different suppliers and can handle the whole thing and have your shirts delivered to you at work or on site.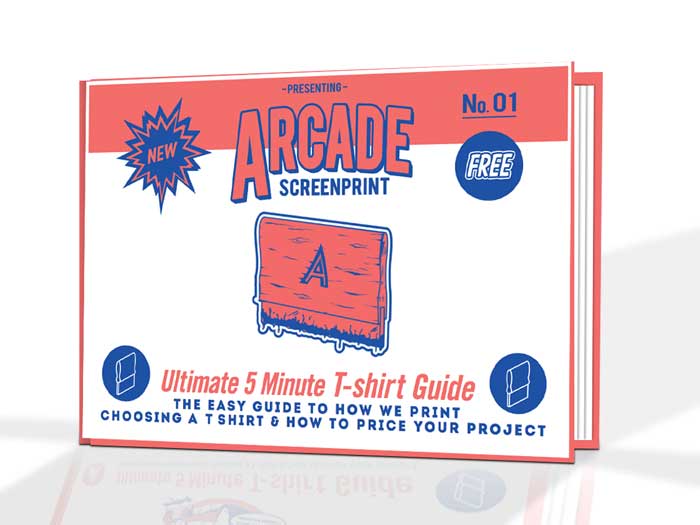 Click this image / link and download our 5 Minute Print Guide – with everything you need to know about shirts, styles and printing your shirts.
Send us through a quote request and we'll get it back to you in 24 hrs and your shirts in 7 – 10 days complete from artwork approval to your door.
Below images is a typical snapshot of building industry jobs we've completed although we've done just as much and more in IT, food, sports, education, promotions, fashion labels and everything else you can think of.