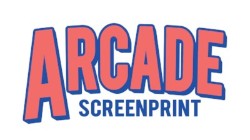 TRADIES / HARLEYS / T-SHIRTS / PRINTS by ARCADE 
Prints that last – that look and wear long term – 6 different brands of blanks.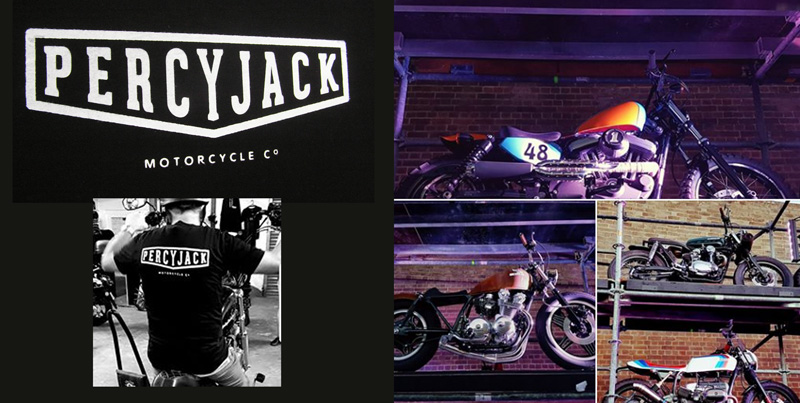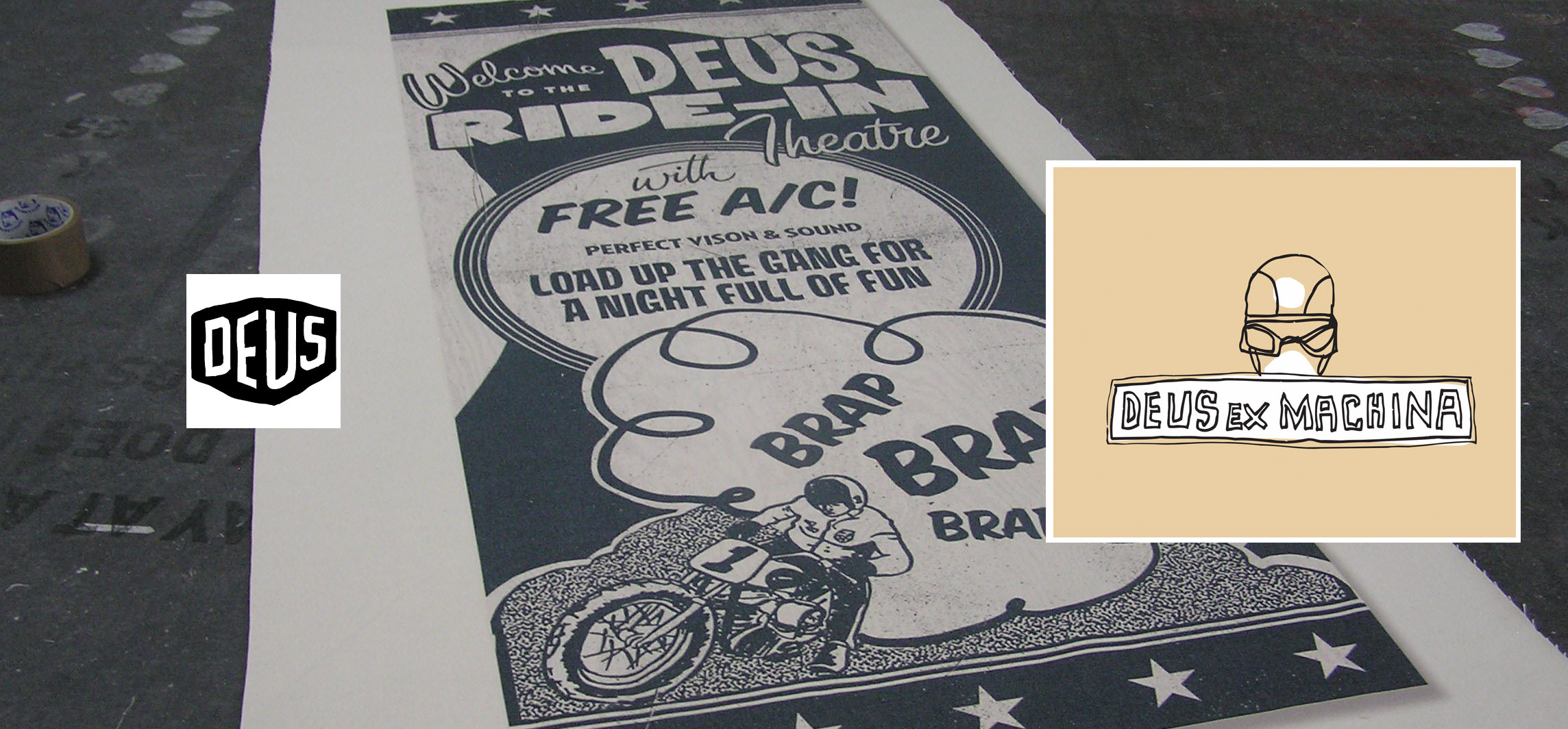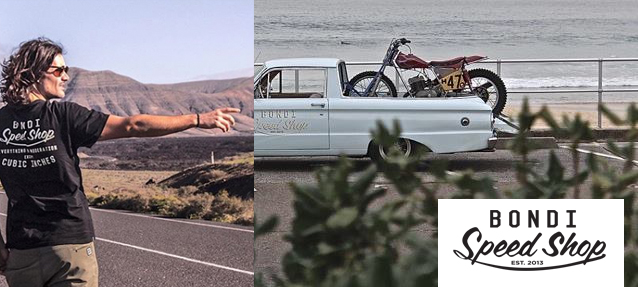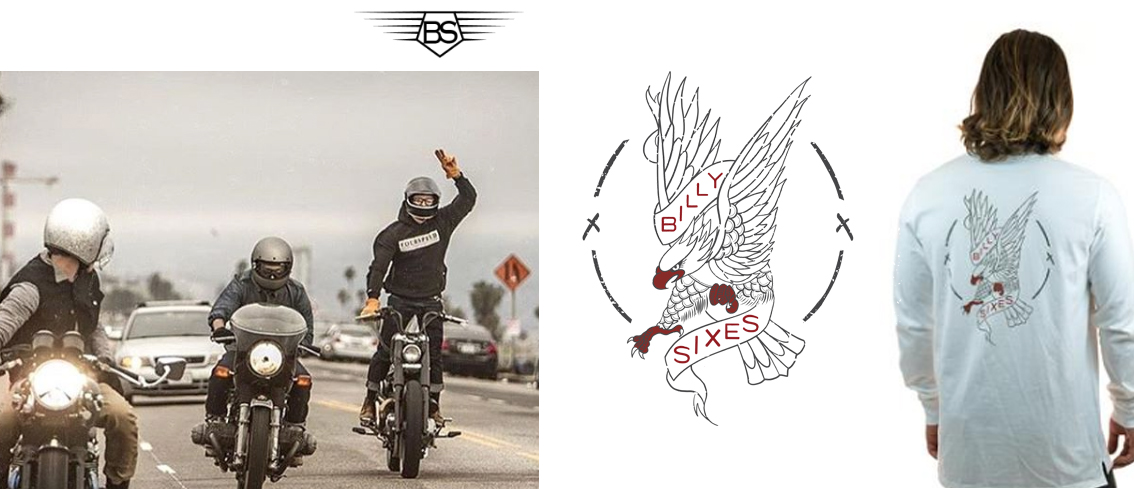 Speed to market – artwork ready, know your sizes and numbers our turnaround can be as little as 5 – 7 days working regularly to 7 – 10 days.
Multiple base stock choices, Inside neck labels – we know a long string of professional freelance designers too if you want to hire talent …
The good news for you is the process we use for 'any of the above brands' is exactly the process and inks and heat treatments and systems we use for everyone and will use for your shirts.
Download the '5 Minute T-shirt Print Guide Free
… feel free to share this with gyms, clubs etc …